I'm still blogging the alphabet and now we're at the halfway point: M! M is for Metal. Metal doesn't have to be hard and masculine. Metals can be worn and displayed in pretty, fashionable, feminine ways.
Here are some of my Etsy listings that use metal. I'm a lover of metal, so this is only a taste...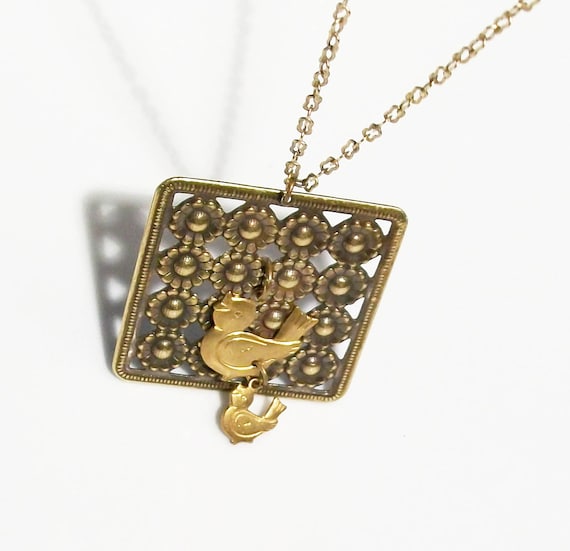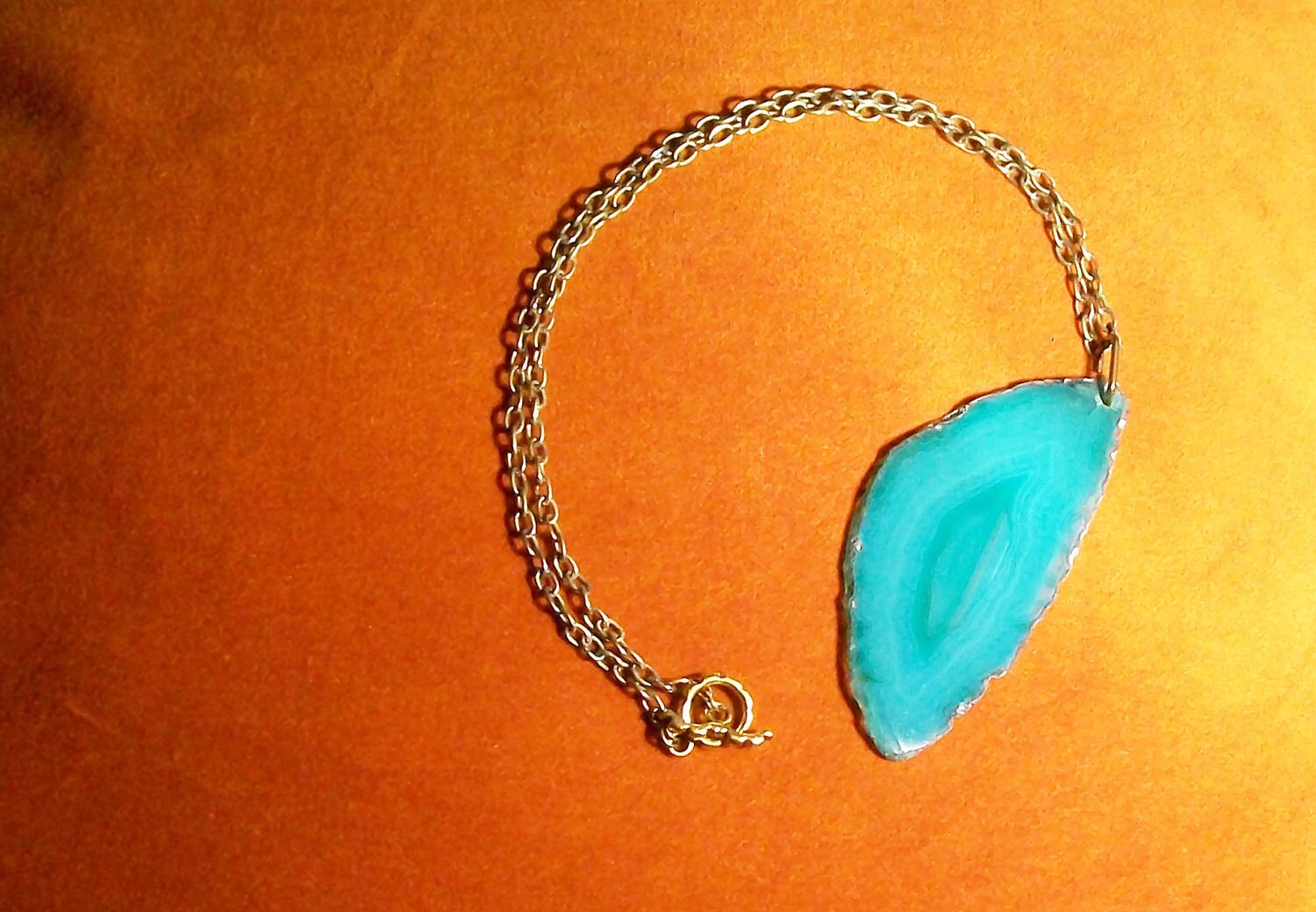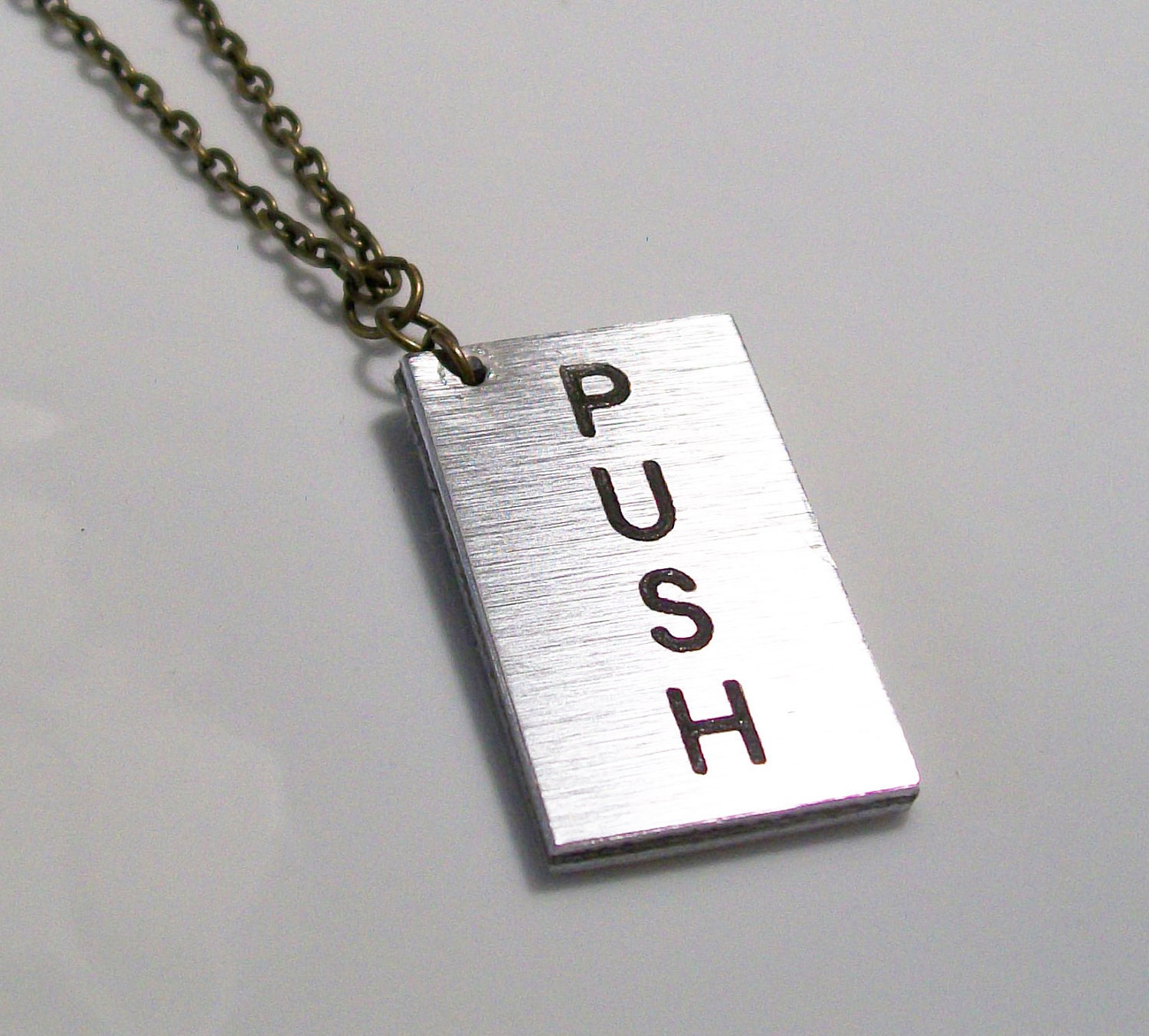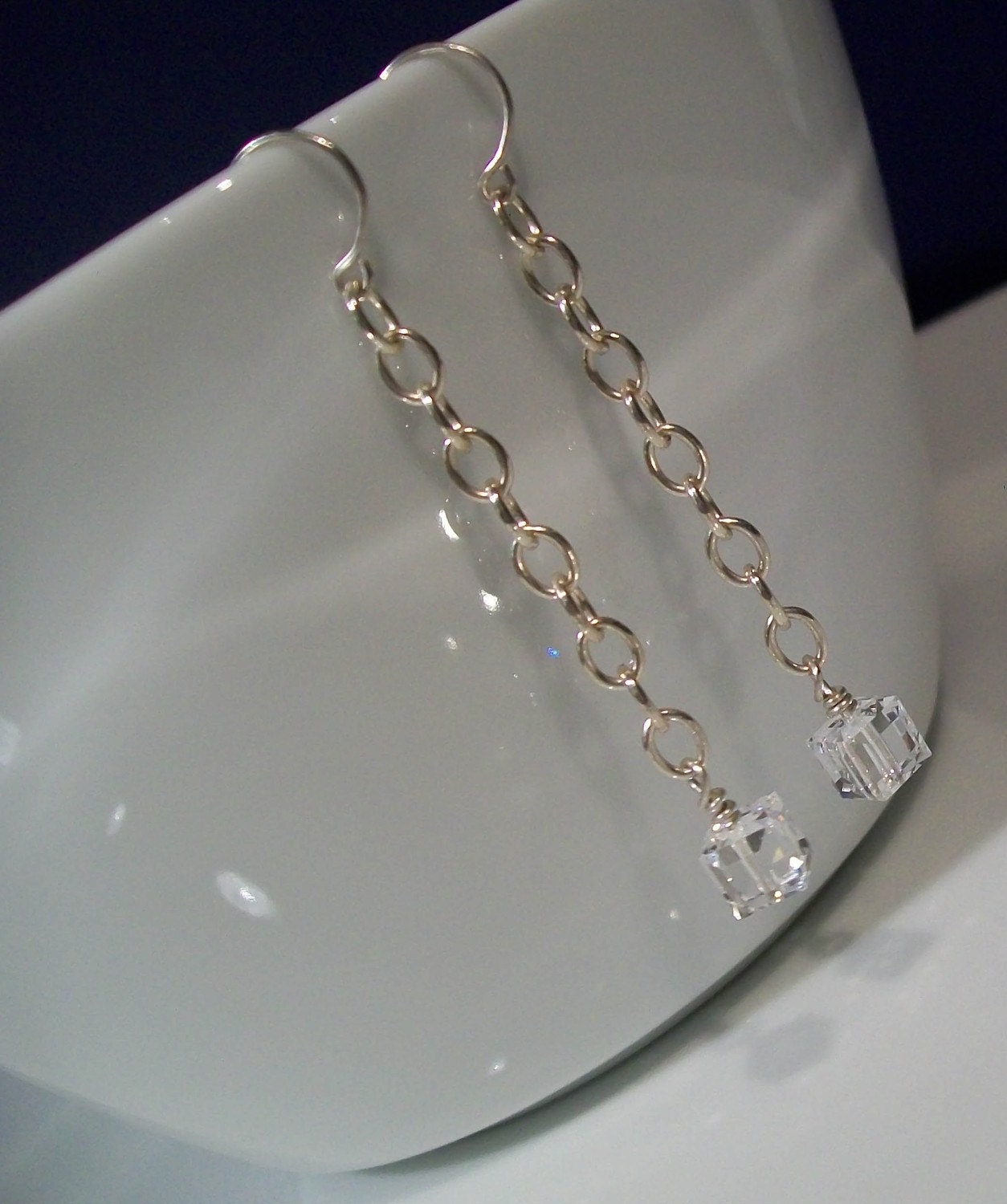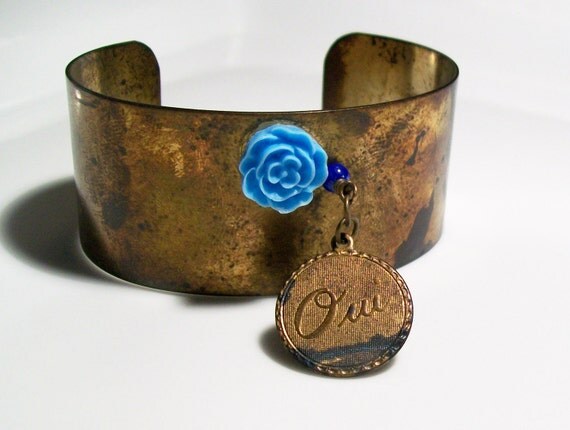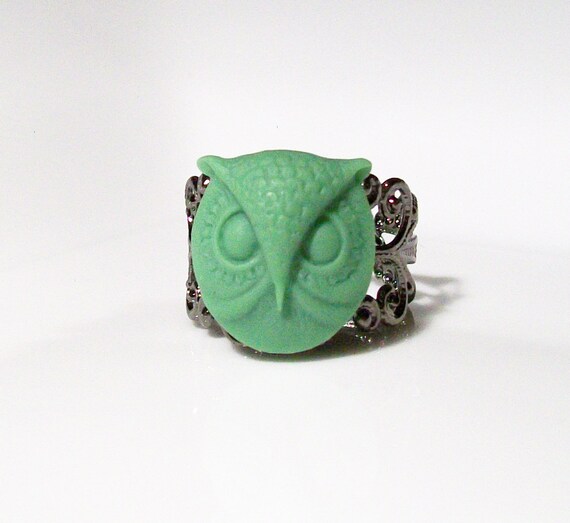 And now here are listings from other wonderful Etsy artists that use metal beautifully...